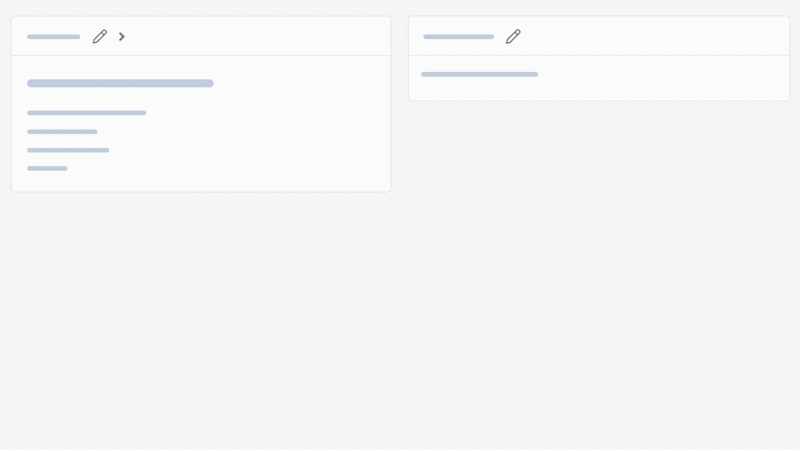 Slow season? Not to us. Even on the hottest days of the year, our team went to work ferociously - resulting in a dazzling new update: crystal clear project financials!
Don't remain in the dark for your projects. At a glance, see how much profit you make on every project, while keeping your budgets and expenses at bay.
Not yet using Teamleader Projects? Try it out for free or read more on our blog.